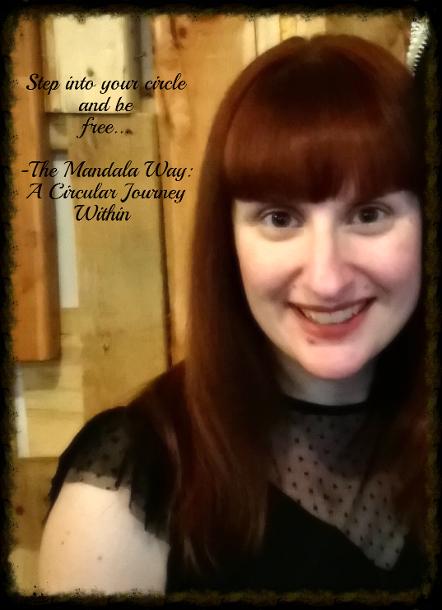 Patrizia Viselli holds a BFA, majoring art education, from Concordia University in

Canada. Early on, she realized art making was going to be something she could always
rely upon. The artist believes that seeking comfort in painting and drawing as well as
releasing complex emotions is liberating. Acrylic and colored pencils are her preferred mediums.
Achieving depth, transparency, and luminosity, throughout multiple thin layers of color is her main
concern. Working with color in this manner has led her to recognize that such art
concepts have become symbols of truth on her path to enlightenment.
"The Mandala Way" reflects the artist's ten year journey of mandala making and teaching.
Her aim is to show individuals how to arrive at that special place within while using art
as their vehicle. Her book is constructed with the student in mind, for it is written in a
step-by-step method. It includes a detailed description of supplies, lists educational
benefits, and provides teaching tips. Let the class begin!
http://www.linkedin.com/in/artist-author-patriziaviselli